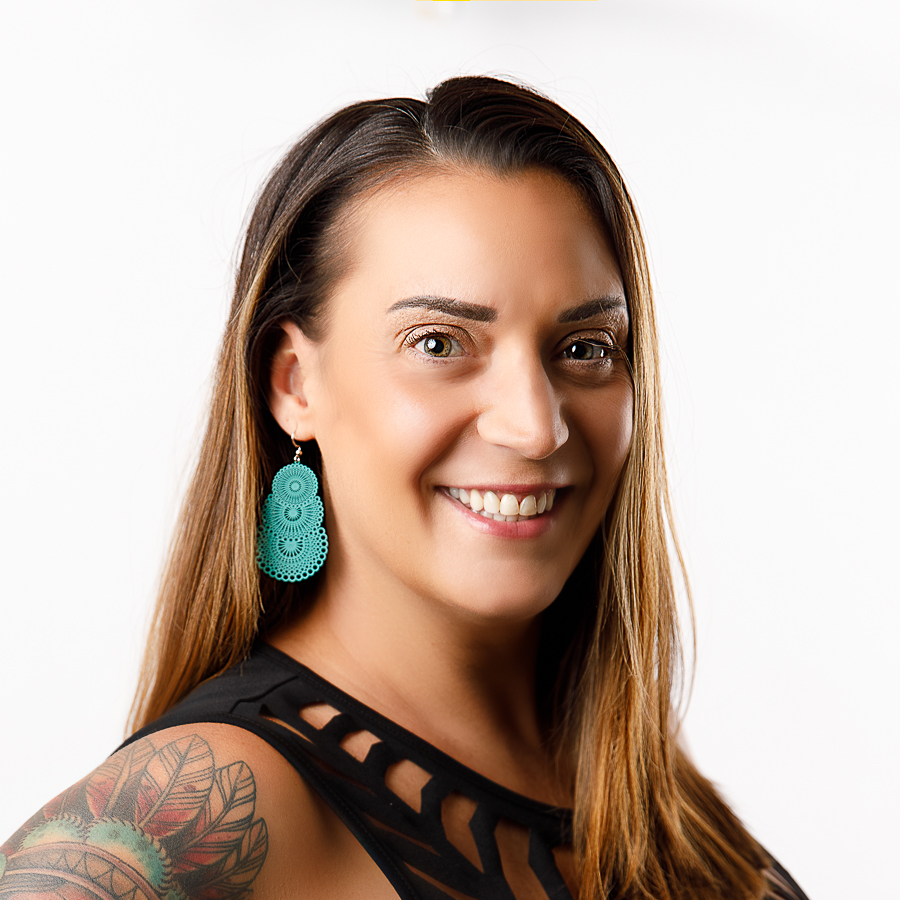 Terra Oehler
My Name is Terra Oehler, a Board Certified Behavior Analyst, mother of two, and the Owner of L.I.F.E. I have been working in ABA since 2002. I received my Master of Science degree from Nova Southeastern University in 2015 and became a Board Certified Behavior Analyst in 2016. I started L.I.F.E. with one goal in mind: to build a company that provides a caring, nurturing environment for its staff, so that the children and families we serve could receive the best possible care. I'm dedicated to ensuring that all our clients receive cutting-edge, evidence-based services that put the FUN back in functional! Here at L.I.F.E., your child will receive dedicated, personalized intervention that blends play-based learning with discrete trial teaching and behavioral management. Our amazing staff has allowed us to build and grow; we have expanded past our original boundary of the Modesto/Salida area, and now serve clients across two different counties and twelve different regions. Please feel free to use the "contact us" form if you have any questions, we are always ready to help new children blossom and grow in their independence, and to work with parents and families to help facilitate that growth!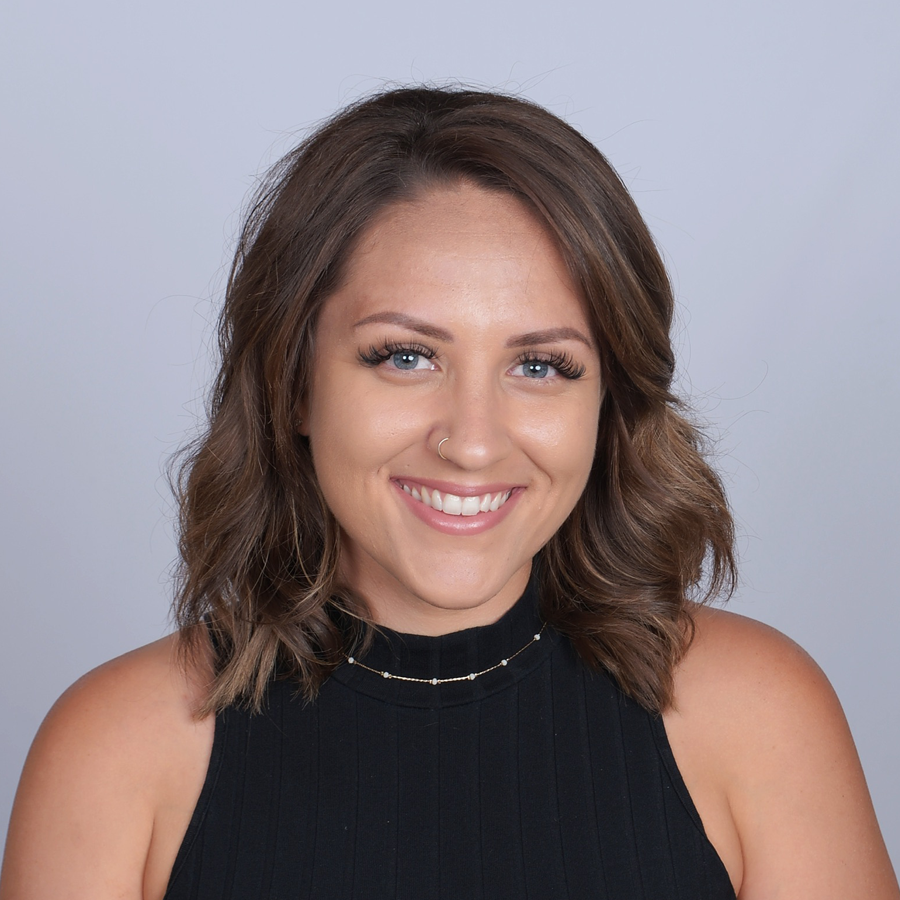 Brittany Capps
My name is Brittany Capps and I am the Clinical Skills Trainer, Recruiter, and Scheduler for L.I.F.E. I have been in the field of Applied Behavior Analysis since 2013 and I started with L.I.F.E. as a Behavior Technician in September 2017. In early 2019, I was promoted to Clinical Skills Trainer, Recruiter, and Scheduler for LI.F.E. My main responsibilities at L.I.F.E. include recruitment of qualified staff, conducting clinical skills training procedures for new staff, and managing the scheduling department for clients and Behavior Technicians in Stanislaus and San Joaquin counties. I am a Registered Behavior Technician and am currently pursuing a Bachelor's degree in Psychology at Arizona State University. I enjoy introducing individuals into the field of ABA and being a mentor to those who share the same passion of providing quality services to children with Autism and their families.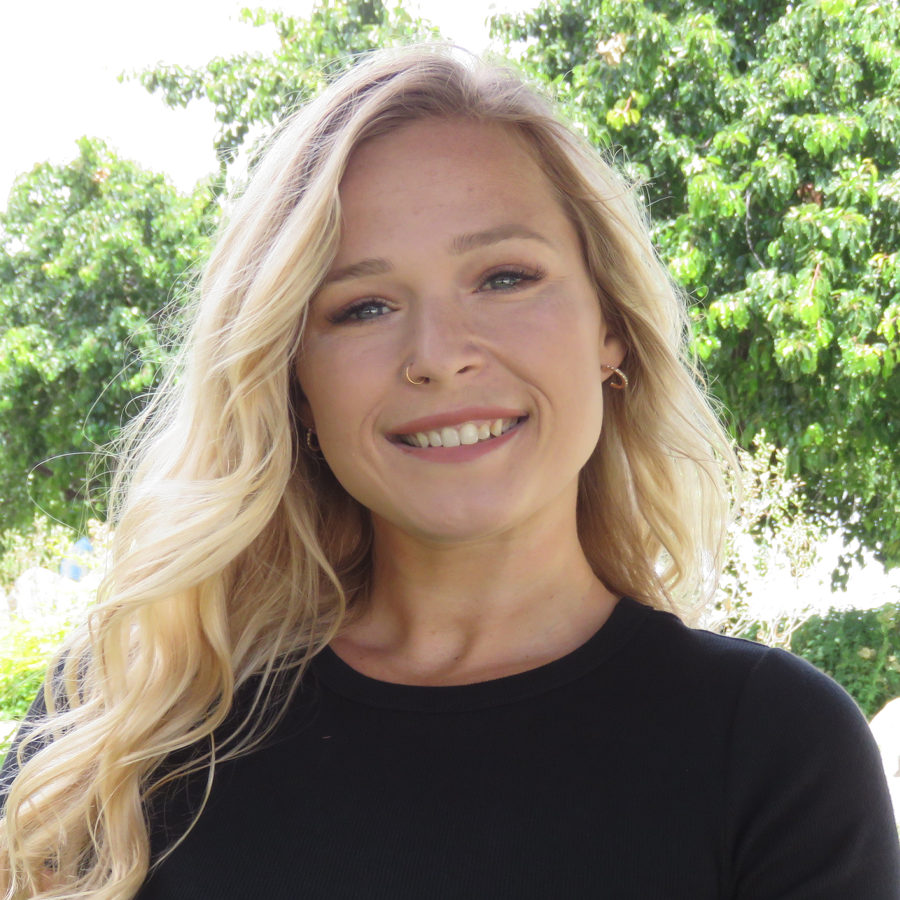 Alyssa Meshach
My name is Alyssa Meshach, I am the Board Certified Behavior Analyst for L.I.F.E. in Stanislaus County. I have worked for L.I.F.E. for three and a half years. I started as a Behavior Technician in November of 2017, and was quickly promoted to an Advanced Behavior Technician. From there I was promoted to Program Supervisor and when I graduated my Master's Program, my title was changed to Clinical Supervisor. After passing my exam in October of 2020, I became Board Certified. I am very passionate about Applied Behavior Analysis and when I landed my first job in the field as a Behavioral Therapist at another company, I knew this was the field for me. I thoroughly enjoy working with families and providing them with the help that they need. I am passionate about the work that we do and seeing the positive difference we make in our clients lives makes it all very rewarding.