OUR MISSION
L.I.F.E. is dedicated to providing quality and cutting-edge services desgined to facilitate the acquisition of functional skills in individuals diagnosed with Autism Spectrum Disorder (ASD).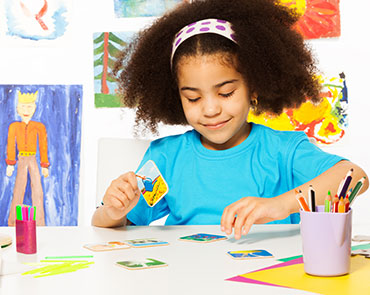 About L.I.F.E
The Learning Institute for Functional Education seeks to increase the quality of life for every client it serves in a systematic fashion based on empirically based methodology. Our focus is on increasing our client's developmental skills (i.e., adaptive skills, communication, attending skills, etc.) and decreasing maladaptive behaviors (e.g., stereotypy, tantrums, aggression, etc.) by teaching appropriate replacement behaviors.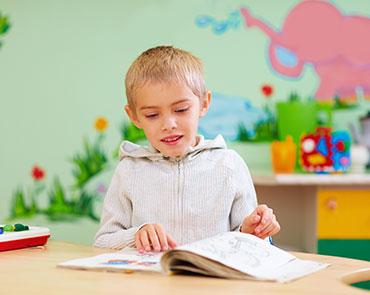 Our Services
L.I.F.E. is dedicated to providing quality and cutting-edge services designed to facilitate the acquisition of functional skills in individuals diagnosed with Autism Spectrum Disorder (ASD). Our services include evidence-based techniques built on the principles of Applied Behavior Analysis (ABA) and are specifically tailored to the needs of each individual client. L.I.F.E.'s goals are achieved through close collaboration of parents, care-givers, and professionals.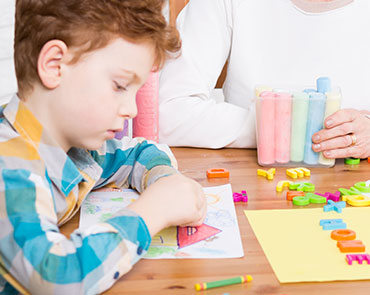 Join our Team
Opportunities available for individuals passionate about making a positive impact in the lives of others. L.I.F.E. offers competitive wages based on experience, education, and certifications. Intensive in-vivo training is provided and health benefits are available to full time employees after a probationary period. RBT, BCaBA, and BCBA supervision hours available to those who qualify.
"Working with L.I.F.E. has been a wonderful experience. My child loves working with the BTs, he loves them both very much and gets along with them. As a parent I appreciate all the hard work they put into the program. Jake is an amazing supervisor he stays on top of his game and makes sure BTs stay on track. He is very professional and always checks up on my Childs development and watches every step of the way.  Also, the BTs (Melissa & Stephanie) are very professional, and are always making sure that we are comfortable with how they are doing sessions. They always make sure to explain how they run programs so that we understand the process. I couldn't be happier with how well things are going with my child and his development. I will forever appreciate all the hard work they are putting towards my child. Thank you L.I.F.E.!"
We have been with Life for 2 years and have been so pleased with the results. We have a team that not only teaches our son skills, but cares for him and his best interest. They do not just look at "a child with autism" but all aspects of who he is and what will work for him as an individual. They adjust to his needs constantly and keep our entire family as a part of his care. We are so blessed that Life is now a part of our lives.
"We are grateful for LIFE! Since LIFE began therapy with Ezekaih, we have seen quite a change in him. The amount of tantrums have decreased and they have taught him things that I was not able to get him to do before. He's learned so much. I am happy for the great changes I seen in my son. Thanks to Terra, Jake and Wendy that have been so helpful and made this happen for my son. Always with their positive attitudes. We appreciate your dedication and time. I couldn't be any happier for choosing LIFE for Ezekaih."
"LIFE has been a huge part of our lives since 2018. We are so grateful to have had wonderful therapists who have been so helpful to our daughter and family. Not only do they teach important skills to their clients, but they also work with and educate the parents as well, which is very beneficial. I highly recommend LIFE to anyone who is seeking services for their child."
Where there was once an autistic and often frustrated little boy suffering from multiple behavioral issues, and a family who had no idea on how to help him there is now an autistic boy and his family who are happy, healthy and coping with any issues that arise. Thanks to the tools Terra, and her constant reassurance, guidance, knowledge, dedication to Lucas and our family.
"Terra has been an invaluable part of our family during the time she provided services. When she started working with Cole as a therapist, we didn't know what to do. There were tantrums, throwing things, breaking things and fits followed by the most loving kid you could imagine. Working as first his therapist and then as his clinical supervisor, she was able to help Cole, and us as a family, to learn to de-escalate and manage his maladaptive behaviors. I do not know what we would have done without her!"