The Learning Institute for Functional Education is dedicated providing quality and cutting-edge services designed to facilitate the acquisition of functional skills in individuals with Autism Spectrum Disorder (ASD). We work to increase our clients' developmental skills, from adaptive skills like dressing, to communication and play skills, as well as decreasing maladaptive behaviors (e.g., stereotypy, tantrums, aggressions, etc.) by teaching appropriate replacement behaviors. Our thorough assessment period allows us to provide the personal touch, by really getting to know your child, before introducing a play-based, naturalistic learning program that lets us blend learning and games together. We make ABA not only effective, but fun!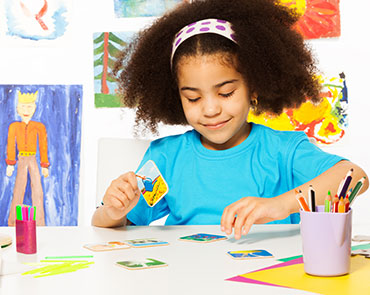 Our services include our Early Start Autism Intervention Program (ESAIP), Parent Training, and services through your insurance. We serve clients ranging in age between 0 and 21 years of age, and accept:
Managed Health Network (MHN)
Anthem Blue Cross
Magellan
Cigna
Health Plan of San Joaquin/Beacon
Aetna
TriCare West

CalViva 
We also host periodic social events for our clients and their families. Past events have included trips to Play and Grow Modesto, Boomers, events at local parks, participation in Modesto Autism Speaks Walks, and events at our own office, like socially-distanced Trunk or Treat Halloween specials.
A virtual social skills program is in the works and coming soon!