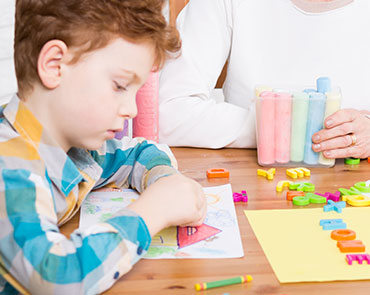 Opportunities available for individuals passionate about making a positive impact in the lives of others. L.I.F.E. offers competitive wages based on experience, education, and certifications. Intensive in-vivo training is provided and health benefits are available to full time employees after a probationary period. RBT, BCAT, BCaBA, and BCBA supervision hours available to those who qualify. We provide a $75 sign-on bonus for RBTs and BCATs, and Behavior Technicians who obtain RBT or BCAT certification during their time at L.I.F.E. will receive a wage increase with their certification.
L.I.F.E. offers various employee incentives, such as an attendance bonus, opportunities to earn Amazon gift cards during work hours, and possibilities for career advancement. We pride ourselves on promoting from within!
Please send the following application to recruiter@life4autism.com to start your ABA career, and click here for or Facebook for hiring announcements.

Application For Employment